Introducing the newest way to get your greens every day. 8Greens gummies are made from 8 real greens: spinach, wheatgrass, kale, blue green algae, spirulina, chlorella, barley grass, and aloe vera. 8Greens gummies contain essential nutrients that help nourish the body and support overall well-being. They are made with no added color and with all natural ingredients. And the best part, they're a delicious way to get your kids to eat their greens.
KEY BENEFITS:
High in vitamins and minerals for long lasting energy
Concentrated source of nutrition promotes overall health and well-being
Key source of antioxidants
Safe (and delicious) for children 4+
Free from Gluten, Niacin and added color
Two gummies contains as much: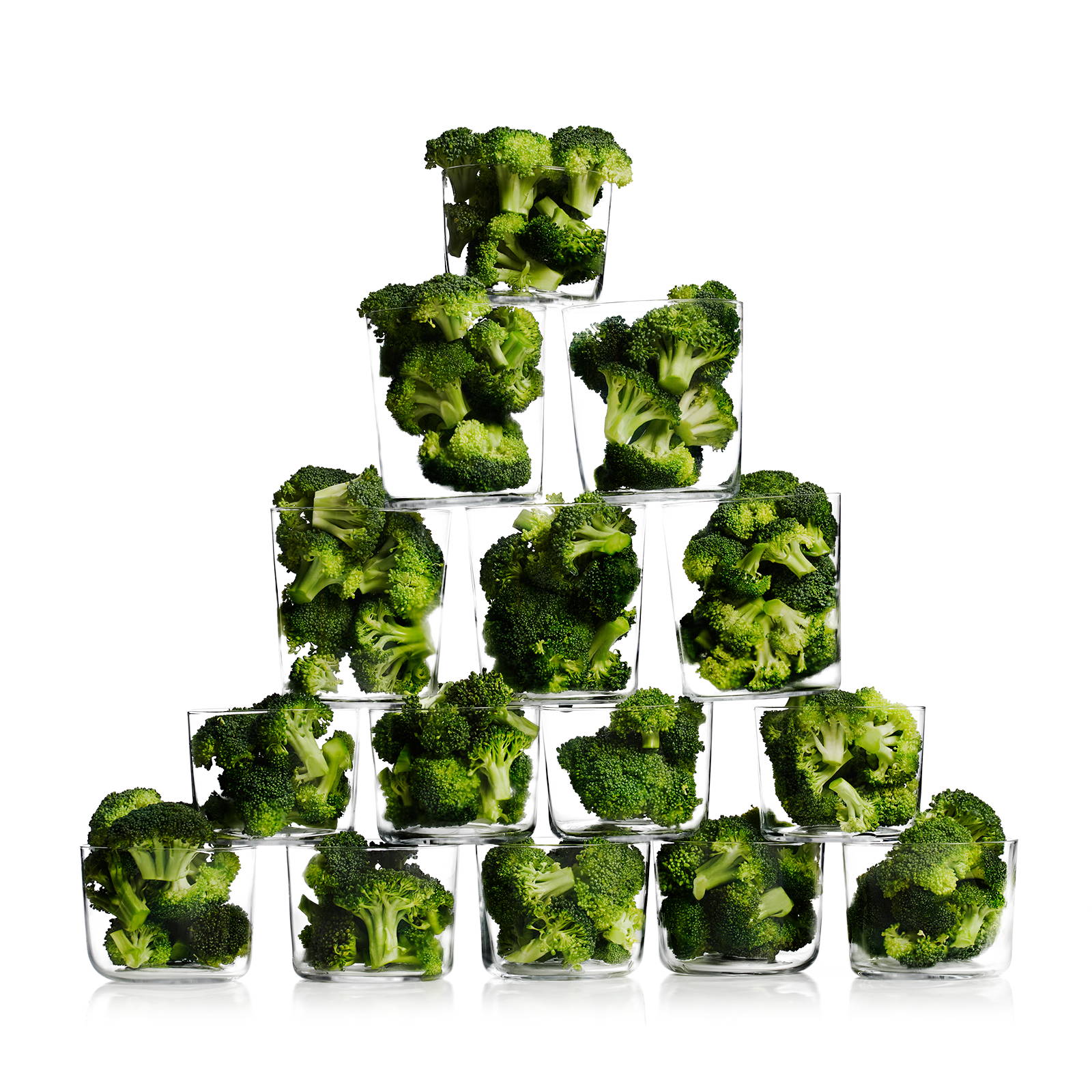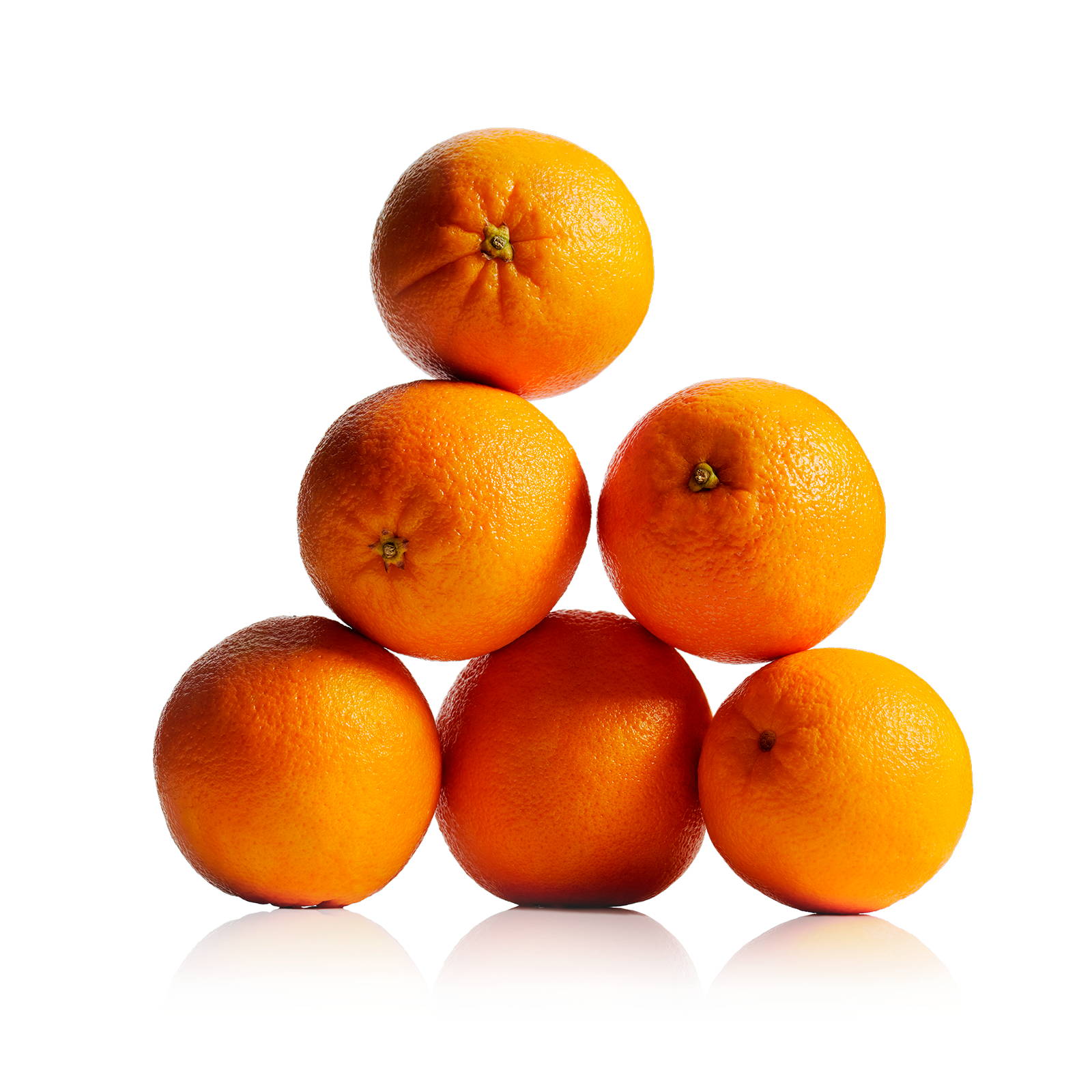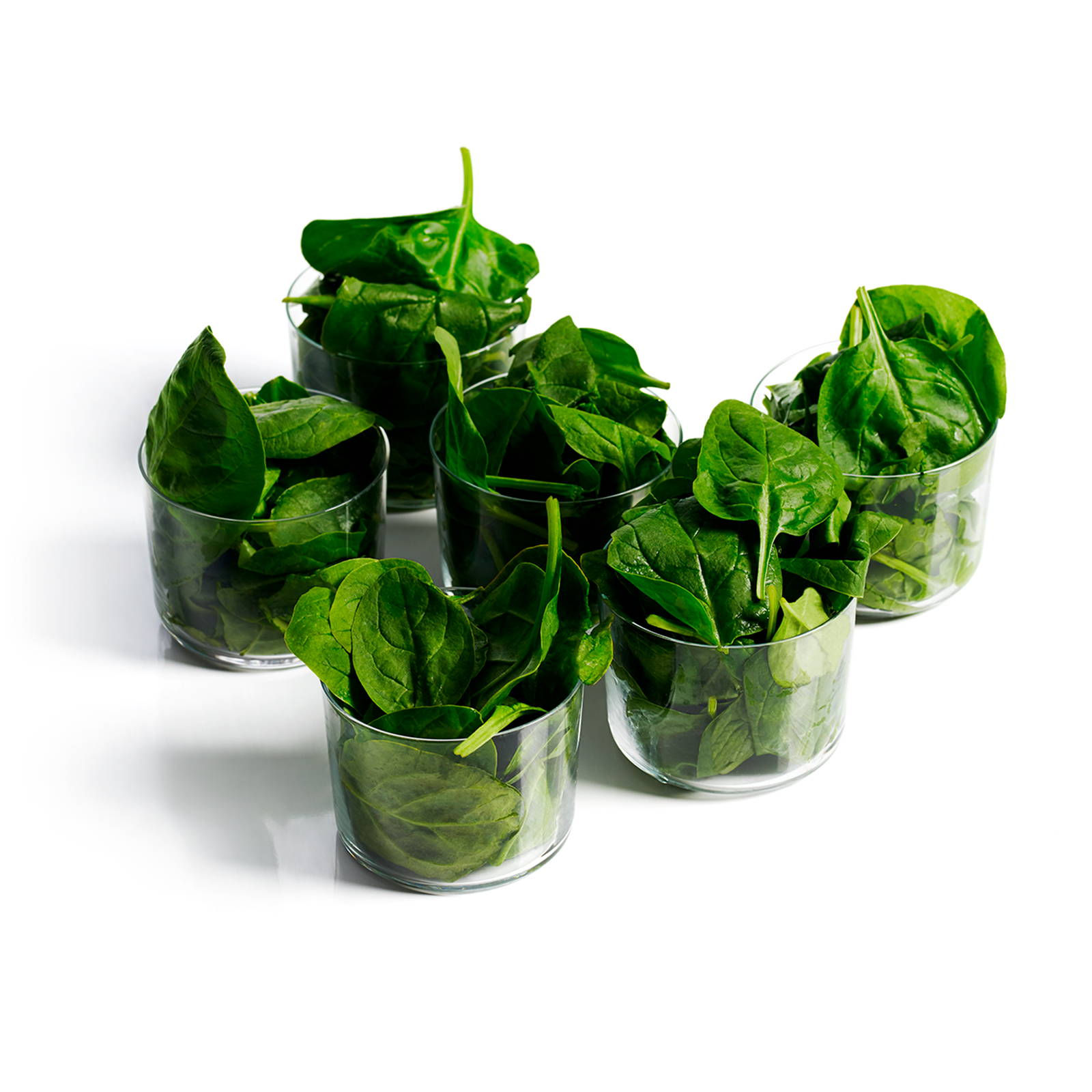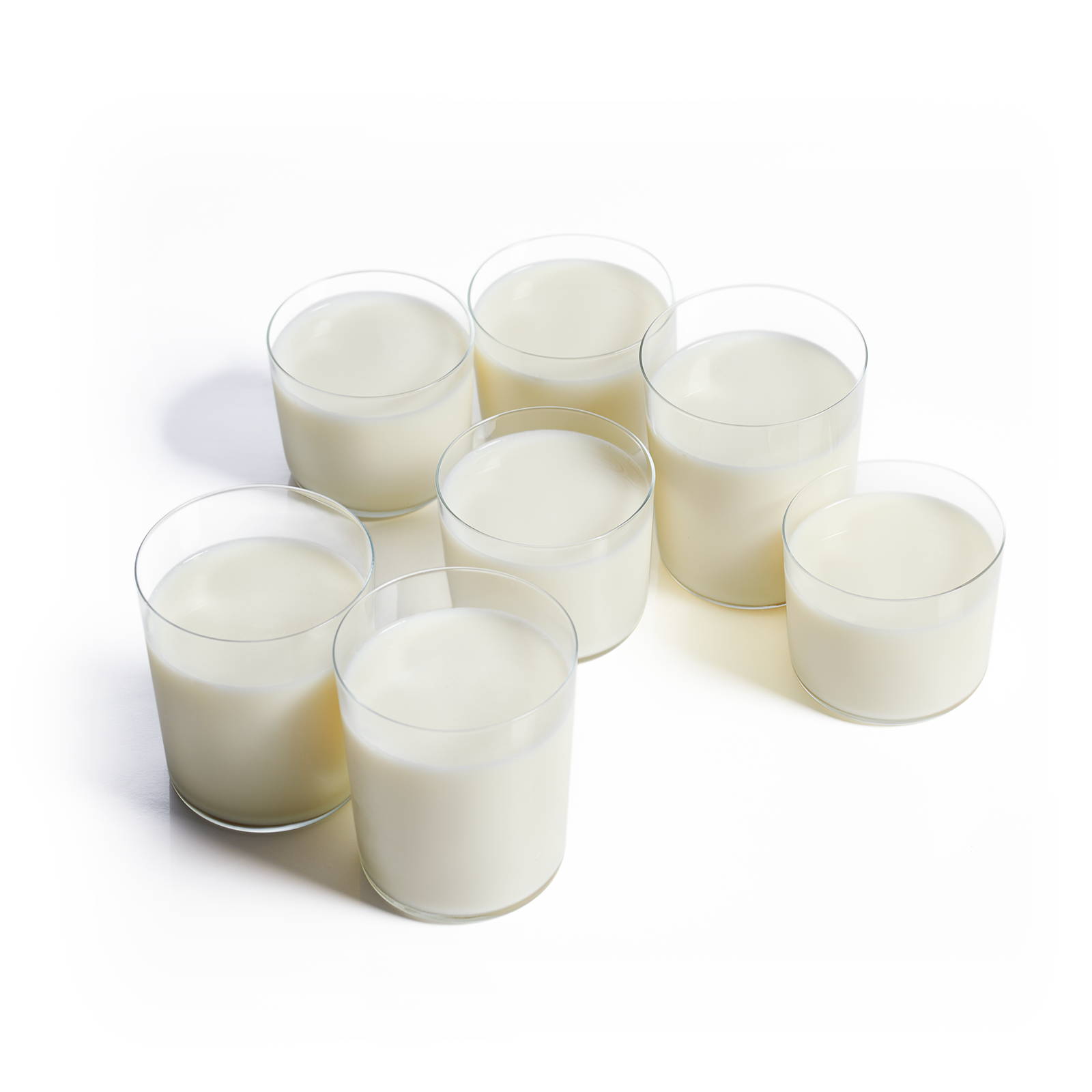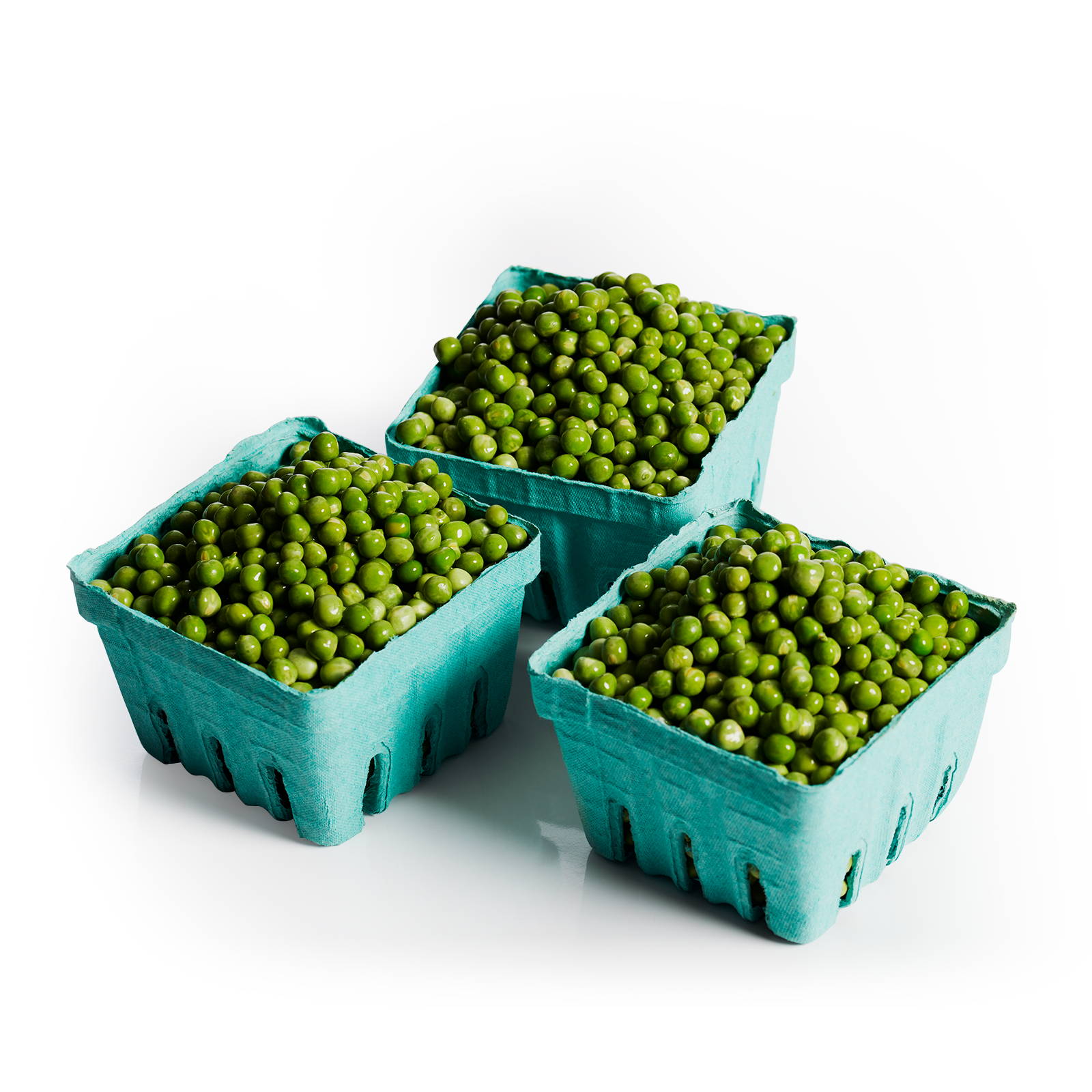 Chew two gummies per day, adults & children. Maximum 6 gummies a day for adults, 2 gummies a day for children.
Can be taken at the same time or separately. Safe to use with 8Greens Effervescent Tablet.